✉️ Not subscribed yet? Subscribe to the Newsletter
Future of Coding Weekly 2023/05 Week 4
2023-05-22 09:35
💡 PL Design & Implementation Community 🏗️ Google Visual Blocks for ML 💼 Future of Coding as Management
Two Minute Week
🎥 Structured editor in the terminal via Peter Saxton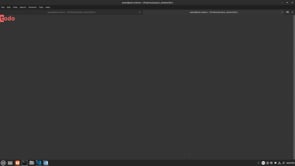 I've built a structured editor using go for my language. This one is a TUI based interface.
Devlog Together
Just had a meeting with my user. Singular. He's been busy writing code, and the code is working, and he's starting to feel competent with the tool. So I have a guy trained as a lawyer doing legal knowledge representation in a constraint answer set programming language, without help, and validating that code as accurate with the help of other non-coders. Zero to one. Woo! 🎉
Since getting laid off at shopify, I've been trying to do a bit more on side projects. I've been streaming building an arm assembler that is serving as the basis for a programming language I want to build. At the simplest level, I want a dynamically typed language that compiles straight to machine code (not aot). But ultimately, I want this to serve as a platform for experimenting with features a lot of languages don't have.
Off stream I've been working on my editor, right now learning the bare minimum of shaders so I can play with some effects and think about ways an editor could look and work.
If anyone has thoughts or ideas on either of these topics, happy to hear them.
📝 Working Paper rt0D via Paul Tarvydas
..."Computer" is a Misnomer, "Function" is a Misnomer, "CPU" is a Misnomer, Mathematics Notation, Verbatim, How?...
The ultimate goal is to enable the use of diagrams as syntax (DaS). This is but a step in that direction.
... "RT" is like assembler with a recursive syntax, instead of a line-oriented syntax ...
The rest of the note is at Working Paper rt0D
Content
📢 Programming Languages Festival! (Feb 2024) via Nick Main
Fun, 2-day, single-track, non-academic conference
🏗️ Google Visual Blocks for ML via Maikel van de Lisdonk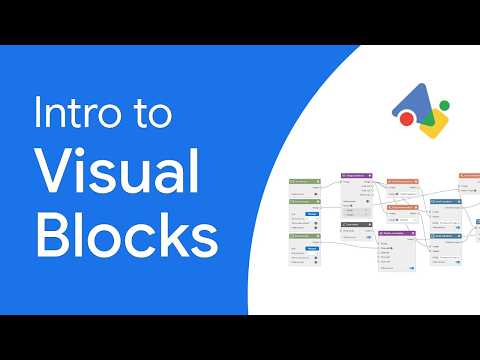 Visual Blocks for ML is a Google visual programming framework that lets you create ML pipelines in a node and wires graph editor.
💡 Programming Language Design and Implementation via Ivan Reese
New StackExchange site for Programming Language Design and Implementation
🤖
💼 smol developer via Riley Stewart
AI autocompletion like Copilot was just the beginning - we're going to be getting more agents trying to automate much of the process of software engineering. The future of coding is starting to look like management.
Human-centric & Coherent Whole Program Synthesis aka your own personal junior developer
📢 Generative AI Game Jam via Eli Mellen
If anyone is near Portland, Maine, I think this generative AI game jam will be fun!
Use generative AI to build games, work solo or in teams, and showcase your skills. Let's push the boundaries of game design together!